Arpo
Magento Development Services
More than 50+ projects with clients around the world rely on Arpo to develop their
e-commerce projects
Contact us
About Arpo
Being an e-commerce agency that provided a full range of premium services to leading brands and online stores, Arpo has completed more than 50 projects.
Every day our team does everything to share with you success, relying on the design, development, integration, and support of Magento websites and e-commerce, resulting in creating long-term relationships.
Our certified developers provide the best development services for what our team of developers believes is the best eCommerce platform - Magento, enabling clients to become high-performance businesses.
Find out more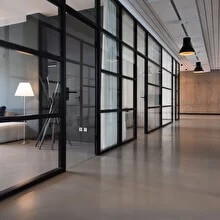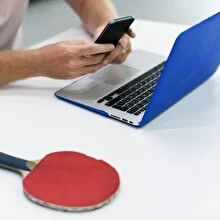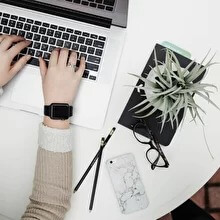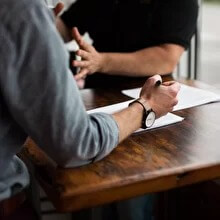 Factsheet
The smartest people work every day to provide the best services and make our clients happy
Ask about team
Leadership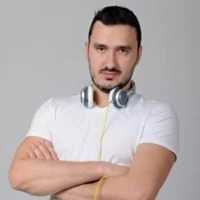 Artem Popenko
CEO/CTO
Our services
Helping you unlock the value of Magento store with the power of intelligence and innovation. Note what we can offer to your eCommerce company.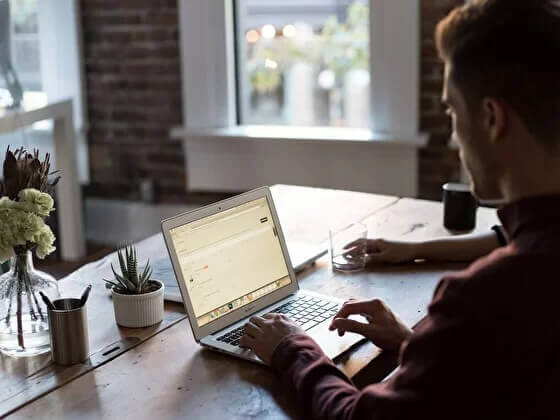 Magento support and maintenance
The user experience becomes the driver of online business strategy and the core value of eCommerce. With Arpo, the Magento support and maintenance services, will bring you the leadership in your industry delivering the top quality user experience (UX) satisfying your customers expectations. Arpo provides all the necessary eCommerce web development as Magento installation, custom configuration, Magento updates management, custom development and thorough consulting.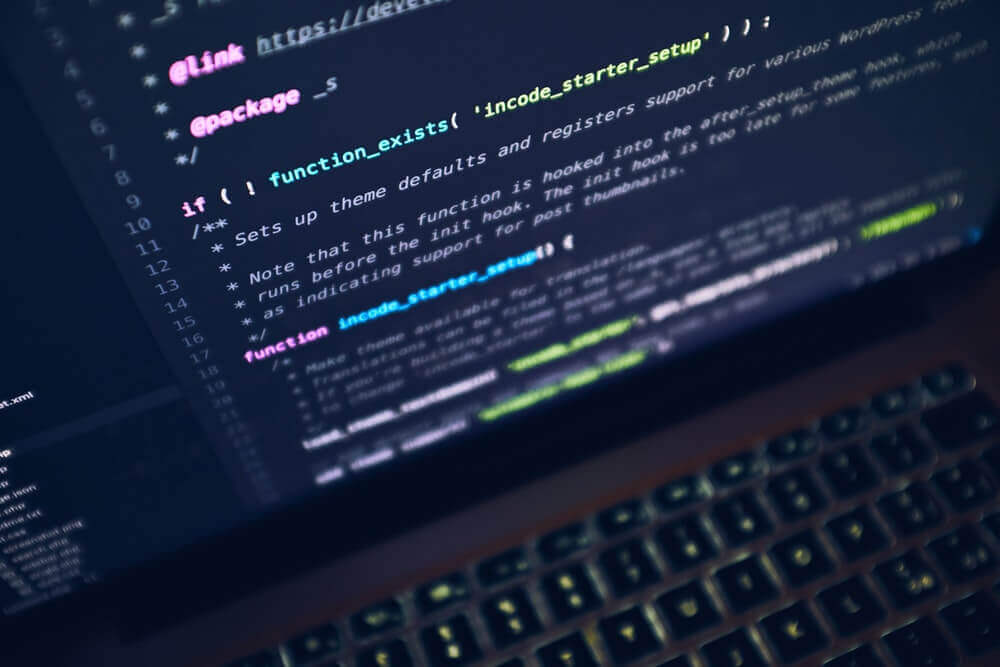 Magento store development
Magento 2 is considered as one of the best eCommerce platforms providing all the necessary instruments you can think of. It is underpinned by numerous modules and solutions which help to orchestrate the future position of your business today. Trust Arpo the Magento web development and maintenance to power your eCommerce store with modern solutions and technologies.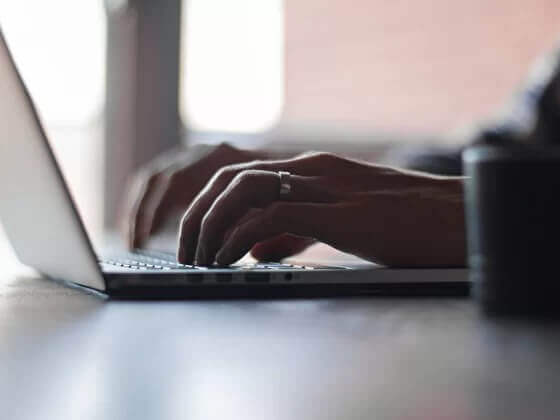 Magento custom extension development
Despite the fact that there are a lot of free and commercial extensions located on the Magento marketplace, Arpo develops its own proprietary custom extensions that satisfy our customers' unique needs. The modular architecture of Magento allows elaborating custom modules and extensions satisfying the diversity of businesses' requirements and enabling the store owners by numerous opportunities. Every day Arpo develops features creating advantages for your business.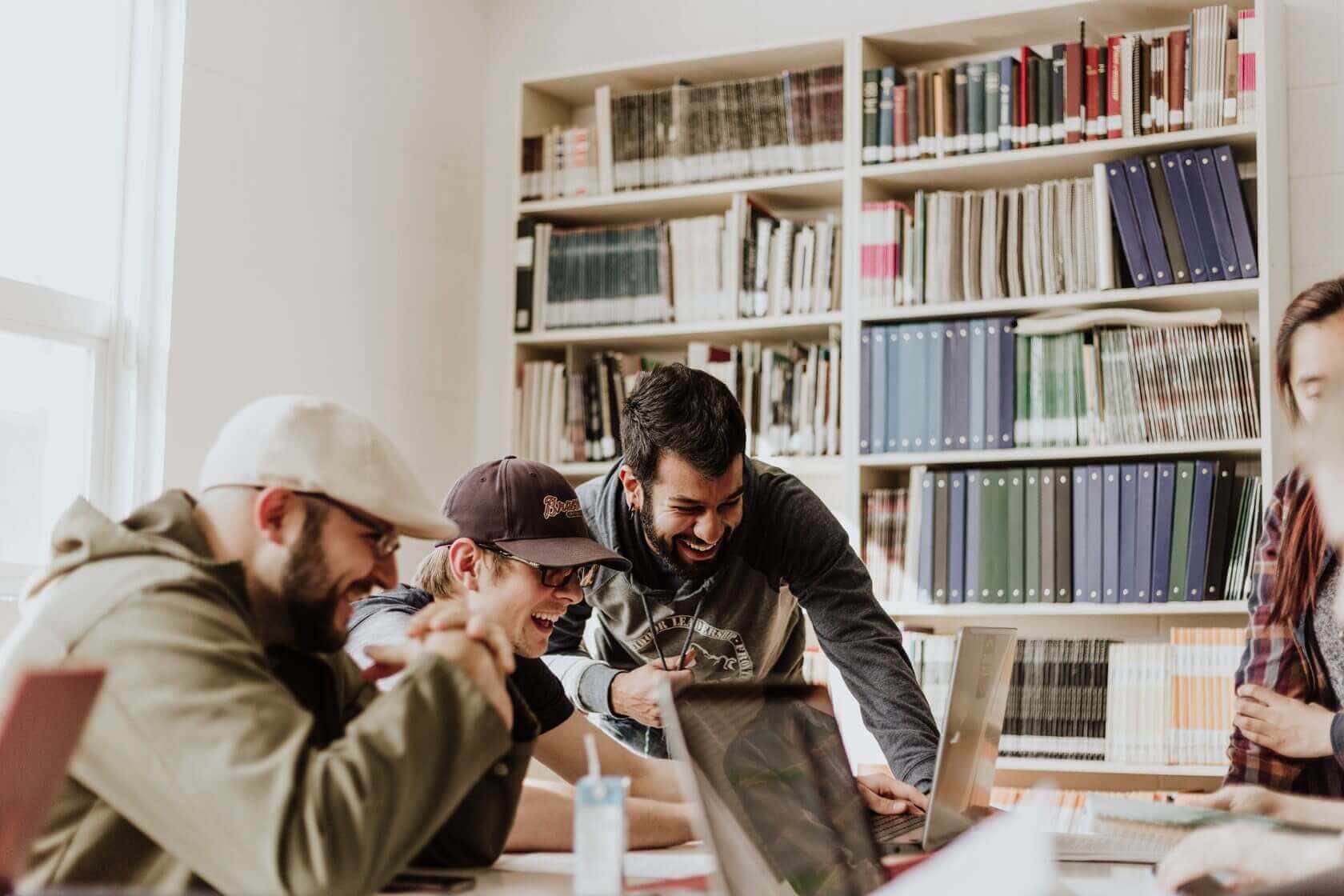 Systems integration
Due to its flexibility and popularity Magento is compatible with numerous integrations such as numerous ERP systems, CRMs, shipping and delivery systems, payment gateways allowing the store owner to concentrate on the business planning and analyzing. Correct and fast system integrations with Arpo will make your system more efficient and free your time from many day-to-day business operations.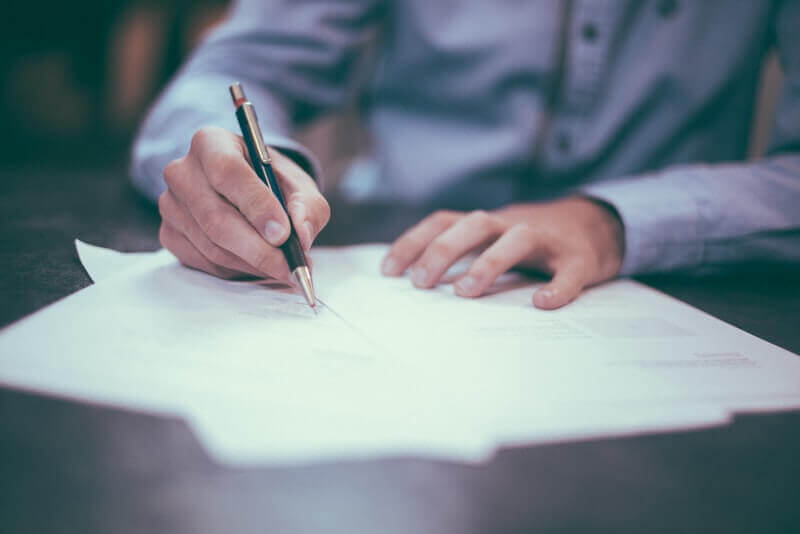 Ecommerce store audit
Do you constantly ask yourself how to make your website sell more? Your competitors may provide a better user experience delighting customers beyond their expectations. With Arpo eCommerce store audit you can not only check the covered code, speed, or security issues but to future-proof your business and receive the recommendations on Magento improvements. The implementation of the Magento eCommerce store audit results from Arpo will lead you to become the top seller in your industry.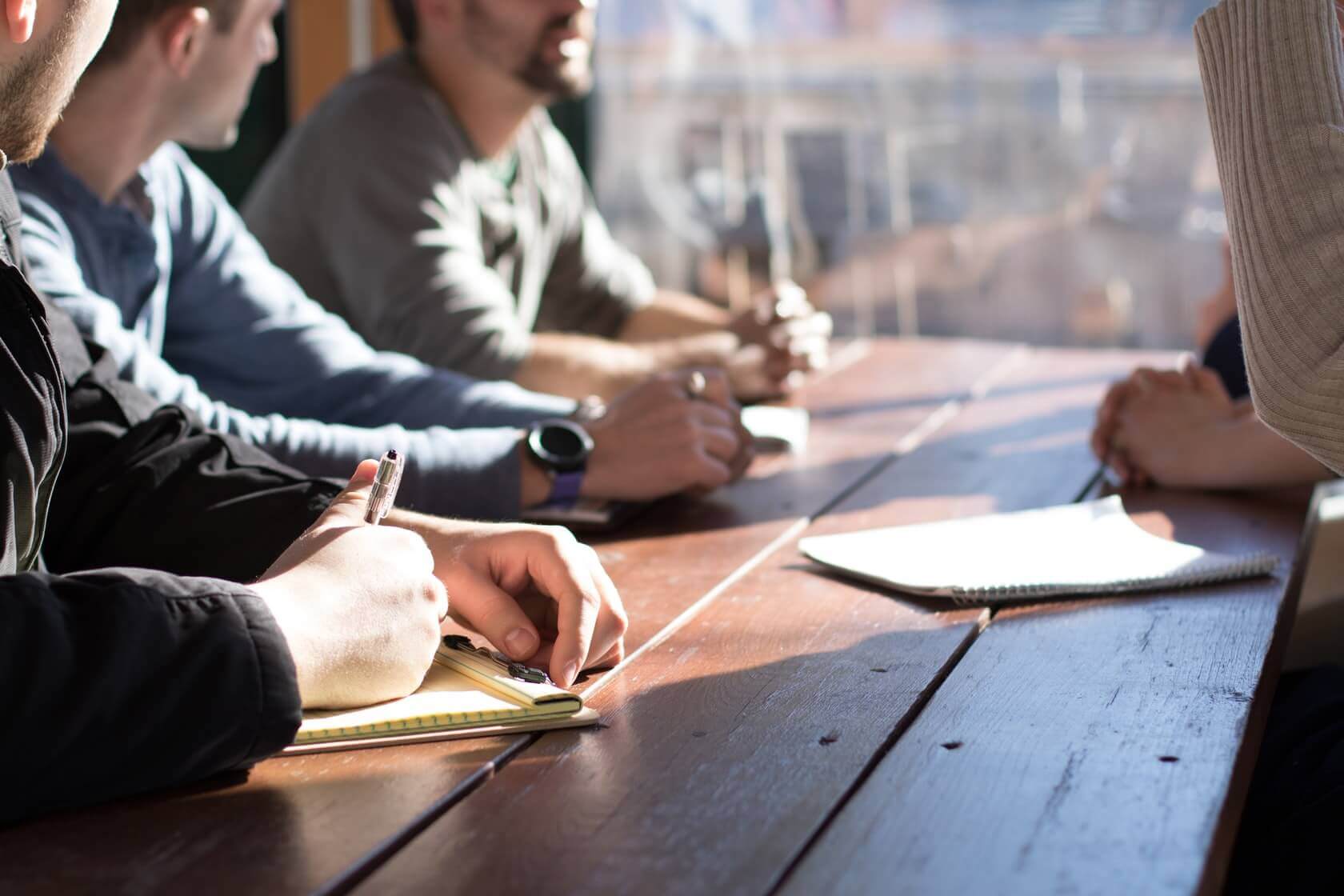 Magento 2 migrations
Magento 2 is a fully self-sufficient eCommerce platform, harmonizing the activities in innovative enterprise transformation. More and more merchants migrate from Magento 1 to Magento 2 looking for much functionality and flexibility performed by the eCommerce store as it starts growing. Moreover, Magento 2 is much easier and less costly to maintain and support.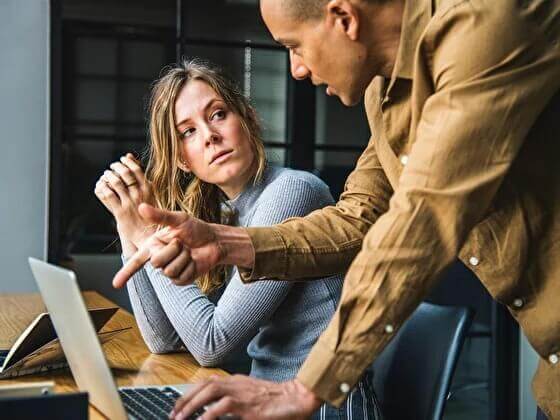 Replatforming to Magento
How to win in your markets and industries? Due to its functionality and flexibility, Magento attracted more than 250,000 store owners all over the world. There are more than 150,000 developers registered in the Magento ecosystem which makes the Magento maintenance simpler and attracts numerous merchants from other systems such as Shopify, Drupal, WooCommerce, WordPress, and others. The profound Arpo experts will help you in transferring your eCommerce store to Magento despite the kind of CMS or eCommerce platform you are using.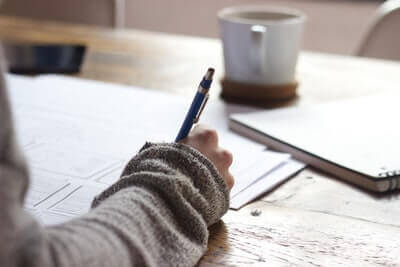 Ecommerce Website Design
We are oriented on the eCommerce website design creation that produces conversions and impresses customers. We suggest such services as creating wireframes, prototypes and CMS implementations. We are always keen on design trends and profound user experience (UX) best practices. This results in modern and effective custom designs in various business spheres.
Our projects
Some of out favourite projects and gratitude clients.
Our customer reviews

Antony Larbalestier
CEO of Surefiredigital
Arpo are the best eCommerce agency I've worked with and the only one I use. Their developers understand the requirements and get it right first time. They make my life easy and allow me to focus on driving value for my customers. I can't recommend them highly enough.

Tamara Larina
Pixels Project Manager
You are professionals. At the first meeting, I talked about the idea of the project, and you helped to refine and transform it into something special.

Rita Katz
HR at DD agency
We learned a lot and got very good advice. We highly recommend Maxim as a guide!

Julia Sanina
Founder of Pic Pen studio
Great guys, very artistic, skillfully organized leisure. Will definitely come back next year!

Sasha Korotkikh
Creative Director of SoSoul magazine
When working in a large corporation, it is more difficult to keep everything under control. So this is the perfect service for us.
Blog
We publish company news, our events and special promos.